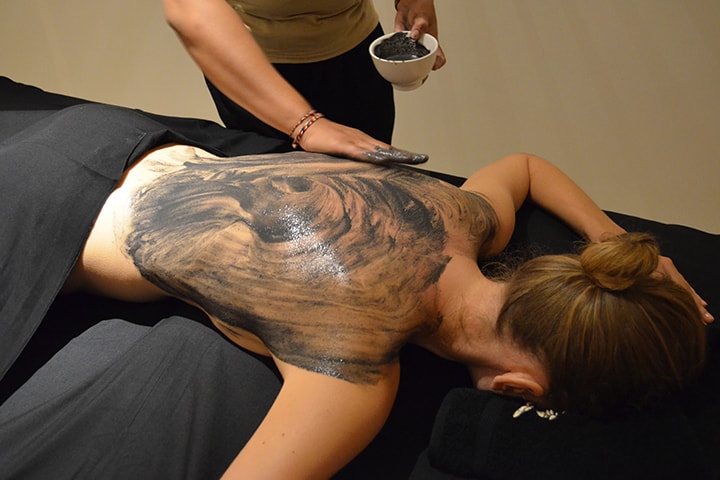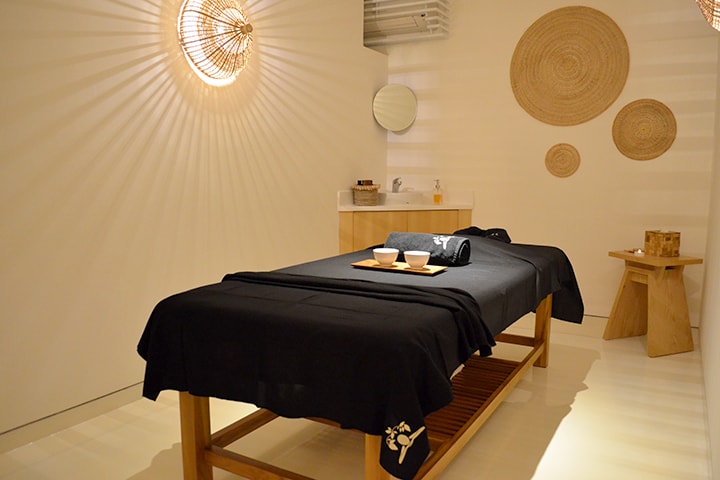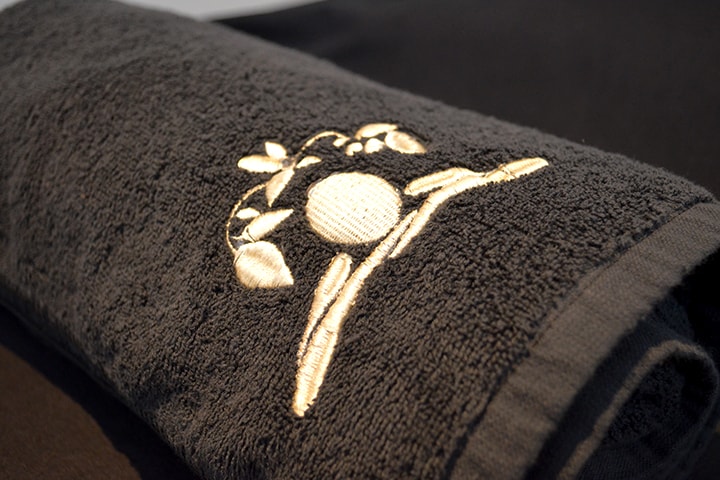 SERVICES
Body scrub – Skin exfoliation
All "body scrub" treatments end with a traditional relaxing massage to harmonize your senses. A warm aromatic flower bath completes the experience.
Royal Javanese Mandi Lulur
"A traditional retreat to luxury"
The "lulur" enhanced with the softness of mangir (paste) combines a blend of traditional spices and roots rubbed onto the whole body to exfoliate the skin. It is followed by a refreshing yogurt moisturizer restoring the skin's natural PH balance.
Marine Crystal Salts Glow
Recommended for men. Also beneficial for women. Sea crystals rich in minerals are combined with jojoba oil and lavender to ensure the perfect exfoliation, revealing your skin's natural healthy radiance.
Coffee Scrub
Stimulates the circulation and refresh the skin. An activating scrub for all skin types.
Green Tea Scrub
Green Tea is an antioxidant par excellence, to counteract aging and toxins. In this scrub, it's especially beneficial for oily skin.
Coconut Scrub
Leaves skin smooth and shining, radiant and restored. And it's superb for sensitive skin.
Organic Bamboo Charcoal Scrub
With essential oils signature scent.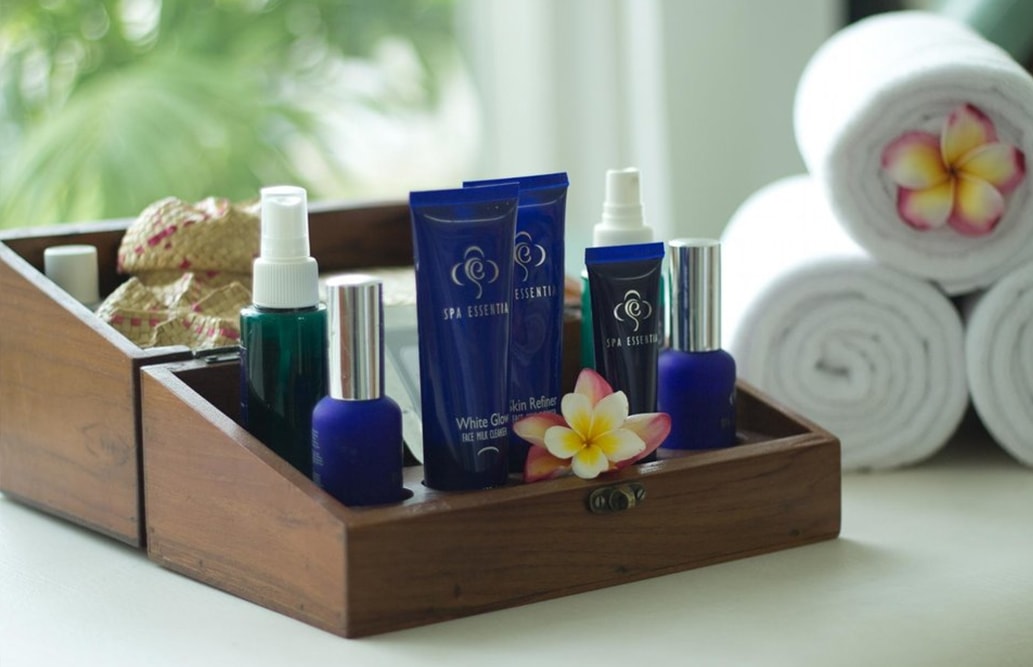 SERVICES
Body scrub – Skin exfoliation
Relaxing Mineral Flores Island Sea Mud
Mineral rich Flores Island Sea Mud is mixed with essential oils of cedar wood, cananga, orange and thyme, which is rubbed to exfoliate the skin, leaving you completely relaxed and refreshed. Product from Spa Essentia Singapore.