Espace Spa was established in June 2002 in response to the growing demand for exclusive spa treatments.
"The fine art of massage and body treatments"
Extensive training and supervision of Spa staff are directed by our european master trainer. Mr. Jean Marie Peloni who has been providing professional training to Balinese and Indonesian therapists in a variety of techniques for five star hotels in Bali since 1991.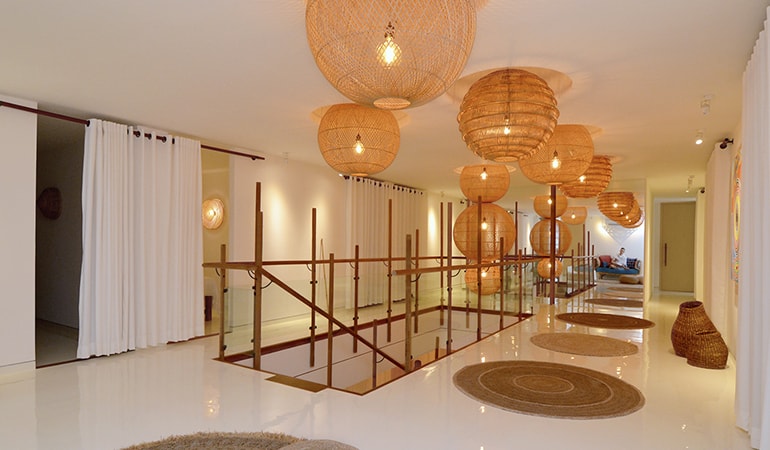 Mr. Merta Ada, Indonesian national is the cofounder owner and director of Espace Spa. He is also the most renown meditation teacher in Indonesia.

Mr. Merta Ada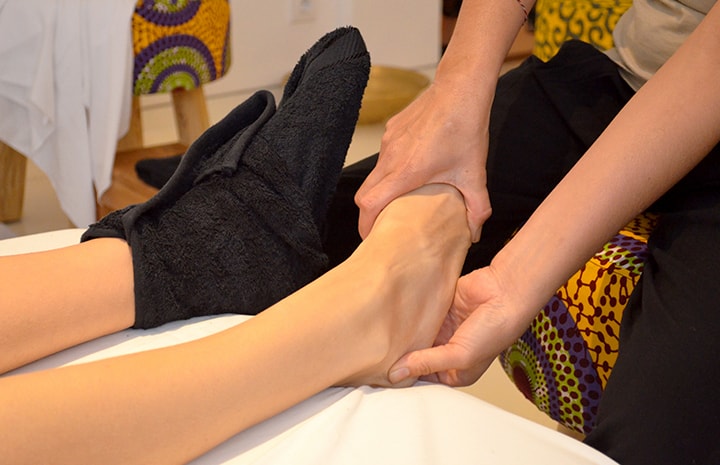 ESPACE SPA BALI
Authentic Body Treatments
Science, Fine Art, Traditions
Our treatments stimulate the body's recuperative power and enhance the healing effects of your holiday. We guarantee you a treatment from our happy and confident staff, which is relaxing, rejuvenating and superb value for money!
Prices in USD are indicative only (Government tax 12.5% to be added), update November 2017 rate:
Our partners
It is with this mutual trust that we take up daily challenges to satisfy our customers and partners.